Nicky Swartz went from being a Marketing executive of a financial services company to start her own startup company, Spoon Money.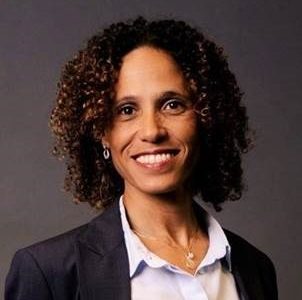 Swartz has over twenty years of experience in the corporate industry. Yet, she realised that the digital wave was significantly changing the sector. It was here that she decided to up-skill herself and her digital marketing skills.
She joined international information and communication technology (ICT) organisation, Digital Skills and enrolled for a BSc Honours Degree programme.
"The world of marketing has changed immeasurably. And being a traditional marketer, I decided to upskill myself in terms of digital marketing and the broader digital ecosystem. I realised that increasingly, the companies we work for are becoming digitally-empowered", said Swartz.
In March 2017, a month after completing her Honours Degree programme, Swartz then left her corporate job and delved into the startup world.
When asked what ultimately drove her to founding her own start up, Swartz said that it was also a dream she wanted to fulfil.
"The corporate world is increasingly a precarious one, with job security feeling decidedly insecure and I figured it was time to become master of my own destiny. Couple this with the fact that I reached an age where I also decided that the if I were going to fulfill a dream to start a business which created jobs and served an under-served segment, then it was 'now or never'".
She said that it has been a notion that has been hanging around for a long time.
When she bridged the connection between her experience of running her family stokvel for nearly 10 years and her dream to start her own business, Spoon Money was born.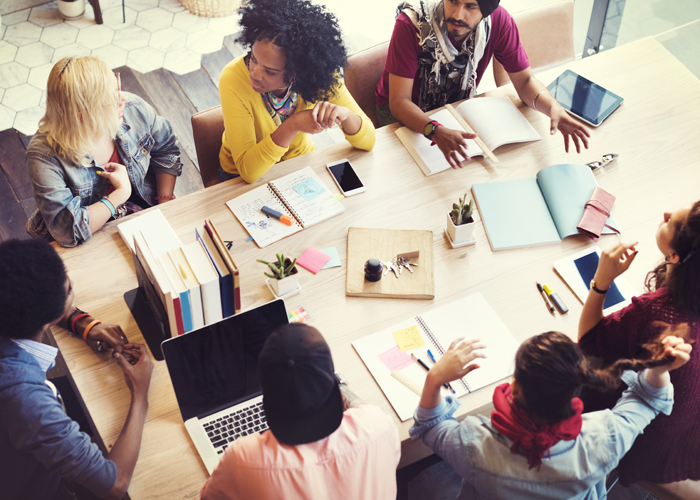 "The stokvel segment has been largely ignored since forever. There is opportunity aplenty in the space, but I think it needs fresh thinking. I'm not persuaded that the answer to igniting the potential of this segment, is simply to overlay it with the bog-standard, same old, same old financial services products. That really won't be value-adding, and potentially, simply exploitative", adds Swartz.
Spoon Money, a stokvel investment firm in essence helps existing stokvels to become more successful.
"We don't run stokvels, we join stokvels. In fact, we make a point of not interfering in the running of the stokvels. As a participating member, we have a voice, but no more so than any other member. Our focus is on stokvels who by their own practice act as 'micro-banks' in their communities and in much the way that the Reserve Bank may capitalise a bank, we play that role in this scenario".
When asked if there is a return on investment for stokvels, Swartz said that the model is designed in such as to allow stokvels to make money on the investment stokvel's money.
"The mission is to help stokvels become more successful and for the members to be able to get better value for their contributions. We believe that this will encourage more people to start and participate in stokvels and effectively drive up the savings rate, leading to a measure of greater financial stability for people. The model effectively allows the stokvels to 'make money on our money' so yes, there is a real financial benefit to the stokvels".
This article also appeared in Business Report, Female Entrepreneur and Yiba.