What is your background?
I was an American firefighter in the US Air Force before I came to Ireland 18 years ago. Since then I have been working in tech-based companies. I joined Gateway in '98, and then joined an internet startup in 2001. I've been working in the online business ever since then.
What is your role at Digital Skills?
I am the lecturer for Digital Marketing. I am a content manufacturer, not just presenting the lectures, but also creating the content for them. I also mentor the industry projects and help with their digital strategies. I started in 2012, and have been full time since September 2015.
How would you explain what digital marketing is to a newbie?
The smart answer would be that digital marketing is marketing for people who don't do marketing. The serious answer is that it is about getting your message across all the different channels that are available to you.
In your time with Digital Skills has digital marketing changed?
Absolutely. Yes, things have changed a lot in this time. You have to keep up with the changing trends. SEO (search engine optimisation) has changed. I've always said you need to not be over-focussed on gaming the SEO, rather better to do things properly. This is now understood more widely. It is still important to keep up to date with the search engine algorithms, Google and the others, to understand why they are changing, but even better is to create good content, and distribute it effectively and to the right target audience.
With the emergence of social media, you now specialise in specific aspects depending on your audience. Areas like PPC (pay per click) and SEO are now separate, and content marketing too. Therefore it is important to focus and specialise on which areas are most relevant to you. Though digital marketing segmented into these different areas, it is also important to have a good overview of how all of them work and how they can help to achieve your goals.
Most of the digital marketing we teach is about inbound marketing in some form or other. We tie it all into web 2.0 and explain how it is not about broadcasting messaging out, rather the goal is to get the end-user involved, to get them advocating the value of the product/brand you are trying to promote.
What sort of jobs have your past students gone on to do?
Lots are now working in startup roles. The Digital Skills works with many industry partners, getting great real world experience, consequently, they often go on to work for them afterwards.
My students have gone on to be social activists, bloggers, copywriters, digital marketing managers while other graduates are have become the head of digital at various companies internationally. Our students work in groups and, much like 'The Apprentice', the teams have a specific role to complete for industry partners. To achieve this they don't have to be down the road to supply a service. Many of our students are based all around Ireland, and even further afield now with the new BSc (Honours) Degree in Digital Technology, Design and Innovation programme.
One of our industry partners is in Australia. This is a good learning experience for the students, the challenge of working remotely, and with clients on different time zones. It's been possible to do virtual meetings for about eight years, but it is so much easier now. The improvement in the technology has facilitated this development.
What attributes mark a successful digital marketer?
It's not about flamboyance, it's about logical thinking and data analysis. The geeks will get the job done. You do need to create good content, but you also need to know why you are creating it, and what the business purpose is.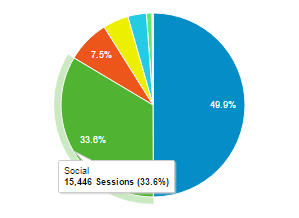 Designers also need to understand that as well as making something look good, it must also work and serve the overall goal.
Digital marketing is just marketing for 2015 and beyond - would you agree or not?
Yes, I agree. In the future people will look back and ask why we distinguished between online and offline. Soon it won't be like this, online has as much relevance for your marketing strategy. However, it is not just about online. Amazon has opened up a shop in California to have a physical presence. This shows that even for online companies they understand there is a value to having a physical presence too, people still do business with people.
What trends are you excited about?
It might sound unoriginal but content will still always be vital. Written content, video, imagery, sound, these are still what people want, and will remain important.
Mobile is now finally big and will only grow and grow now that there is the bandwidth to deliver the content that people want.
Analytics are really important too, it is about the data. It is really important to know what you're doing. It's not been widely celebrated yet, it's not been seen as exciting, but since 2002 the companies that have grown were those who were using their data analytics to gain competitive insights.
Which social media should potential digital marketers be active on?
The big four remain Facebook, Linkedin, Twitter, and Google / YouTube / g+ ecosystem.
I recommend Linkedin to our students for their business profile and to make useful contacts. Twitter, can be very beneficial, especially for the writers and content creators. It offers a huge engine for contacts with great potential for getting work. It can be a social mistake if you tweet inappropriately, but used for business it is a great tool. Facebook, has a lot going for it, but it needs to decide if they are social network or business. We discuss with our students how to better understand their settings to manage what is and is not publically viewable.
Do you discuss digital footprints with your students?
We do, and we show students how to set up google alerts for your own name. To see what's coming up. It's always interesting to see what comes up too, to check to see what is being said about you. It also helps our students to see how online PR works
Who are you inspirations/people you follow?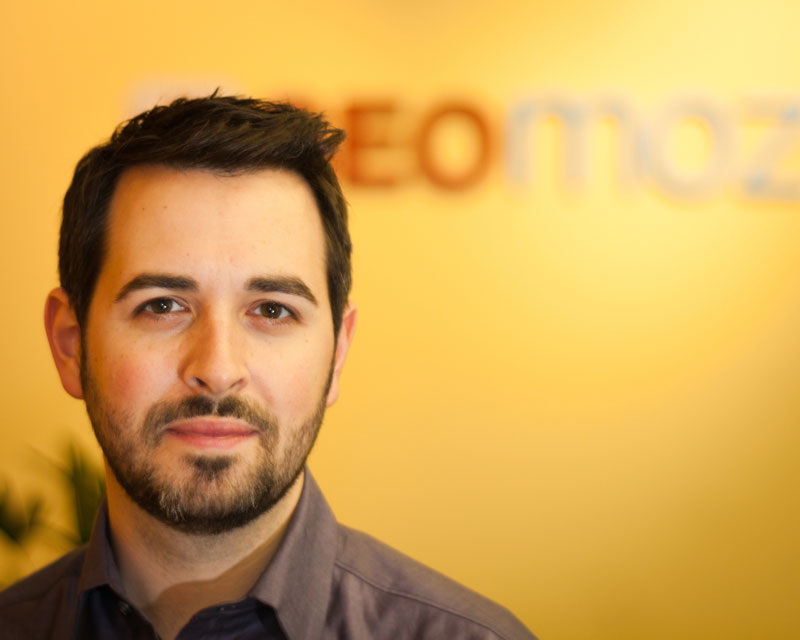 I'm still very interested in everything to do with online search. Rand Fishkin, Matt Cutts are great. I also get my news from Linkedin, mostly geared to search, the Hubspot blog also has great articles.
AR (augmented reality) / VR (virtual reality) - how soon will this be widely used in digital marketing?
The increased bandwidth is now making it much more possible. This will be the big influence on what is possible.
There are games available right now, using AR, doing advertising, with in-game tools and equipment. It's marketing in an online environment, not marketing as such, but branding. You will see a lot more of this coming. We all like games, and games will drive us to do things online. Mobile apps are bringing a blurring of the line between digital marketing and the physical world. You are seeing some virtual products advertised on tv, again demonstrating how the lines are crossing between digital marketing and marketing.
It's important to understand that marketing will be about talking about products and making sure this conversation takes place across many channels. It doesn't make sense not to have a cross-channel strategy now. Some companies don't want to go mobile because they don't realise their users will try and view it via mobile. Those companies that are in that space will reap the benefits.
Find out more about our digital marketing modules by joining our next live chat Q&A information webinar.